WE ARE EXPERIENCING HIGHER DEMAND DURING THIS SEASON. GET FREE USPS SHIPPING + PRIORITY ONLY FOR TODAY 11/12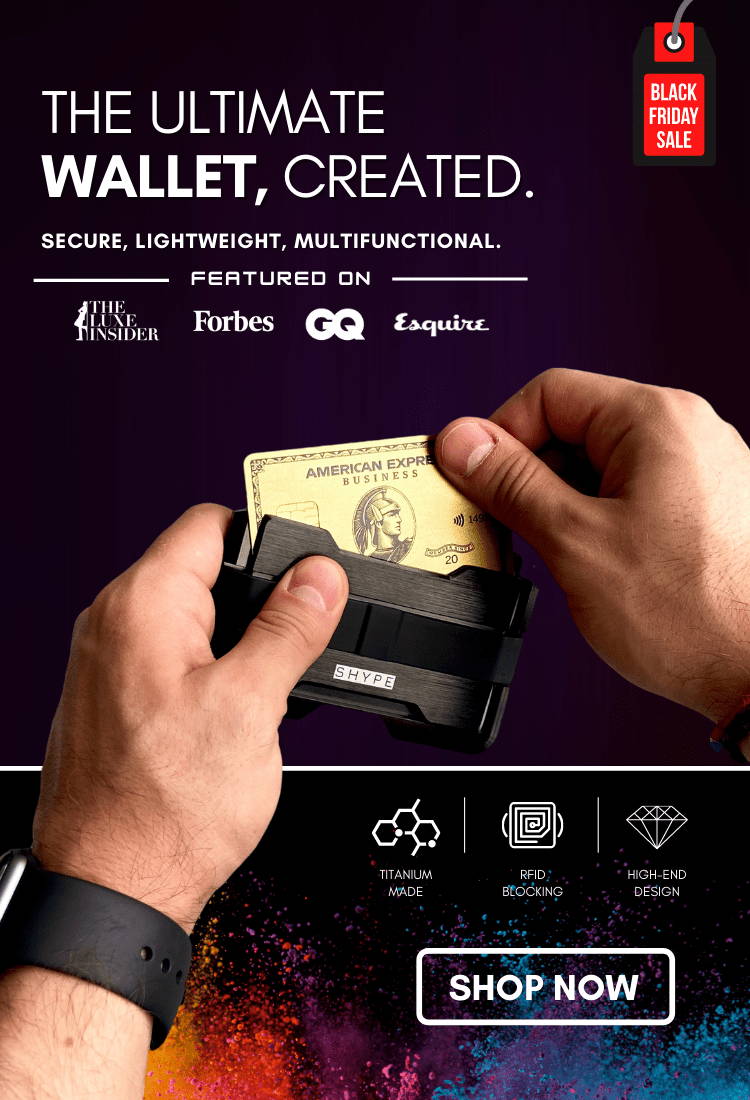 We know how important your valuables are, and that is why we created a strong, modern, and functional wallet to take your lifestyle to the next stage.
JOE RICHARDS from Katy, TX
✅ VERIFIED BUYER:

I've tried multiple wallets without any positive results. What I like most about this one is how tough it is. My cards are 100% protected and it's very comfy in my pocket. Recommended!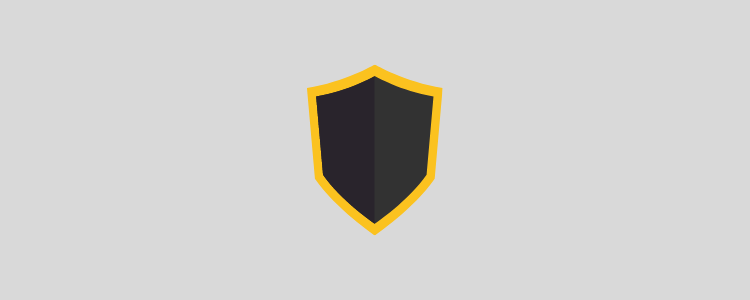 The Carbino Wallet is hand-crafted with Titanium to guarantee protection to your cards, cash, and more in an effective way.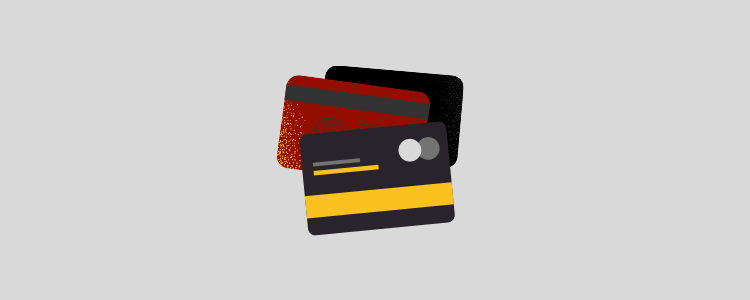 Allows carrying up to 10 cards in the main slot, always maintaining the slim concept and providing solutions on your daily basis.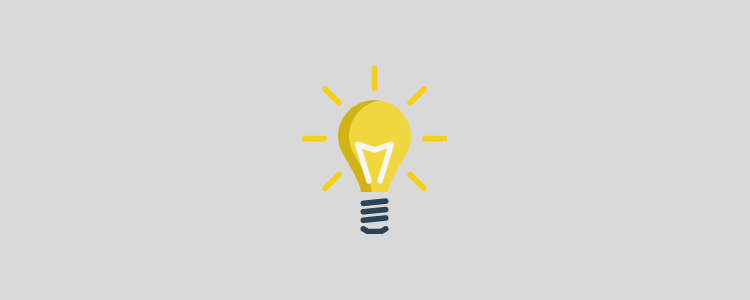 After rigorous tests, we identified and fixed all the issues with the current wallets. Thickness, Old Design, and Weakness are not an issue with the Carbino Wallet.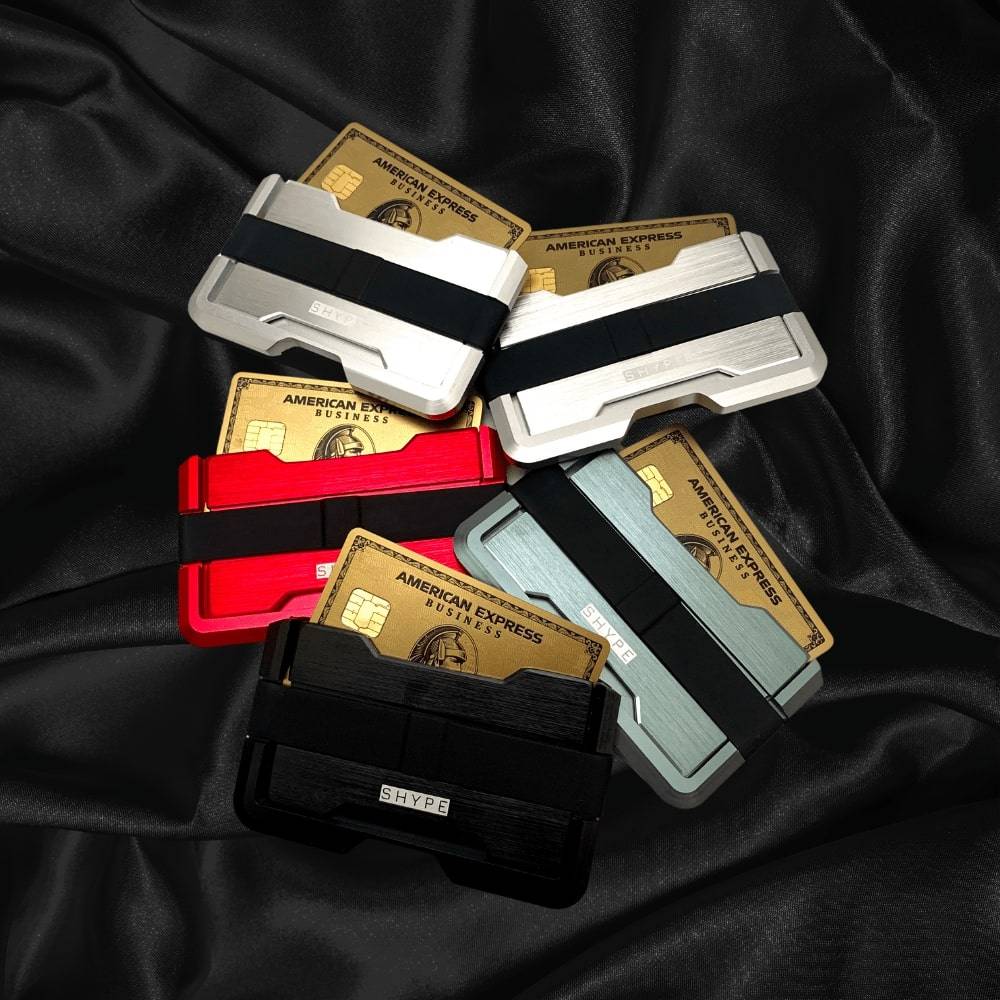 Get instant access to your valuables with the Carbino Wallet. Its in-and-out system allows you to pull out your cards easily.
CHRIS GARMENT from Atlanta, GA
✅ VERIFIED BUYER:

This wallet looks and feels great. If you're looking for a minimalist one, this is the best choice! It has a luxury design, and also very very durable!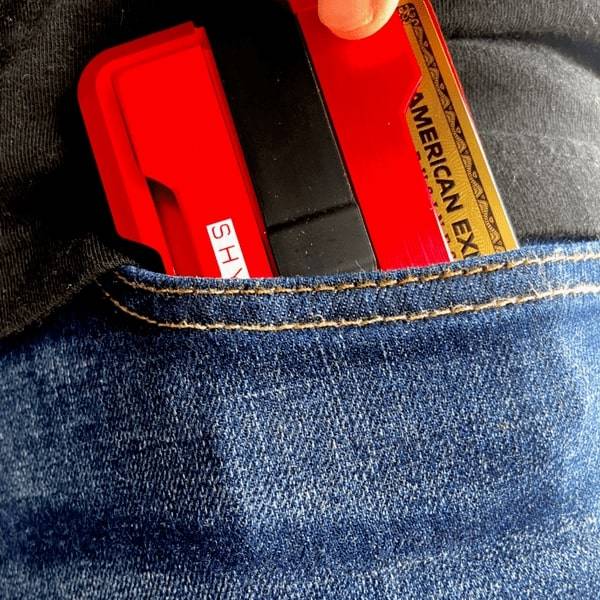 Not more bulky and thick leather wallets in your pocket. Minimalism is our inspiration and the Carbino Wallet is the result of it.
BERNIE COPPER from Santa Monica, CA
✅ VERIFIED BUYER:

I wanted a small card holder so bad but I was afraid to spend hundreds of dollars to find a good one. I found the Carbino Wallet for an affordable price and it really worth every dollar.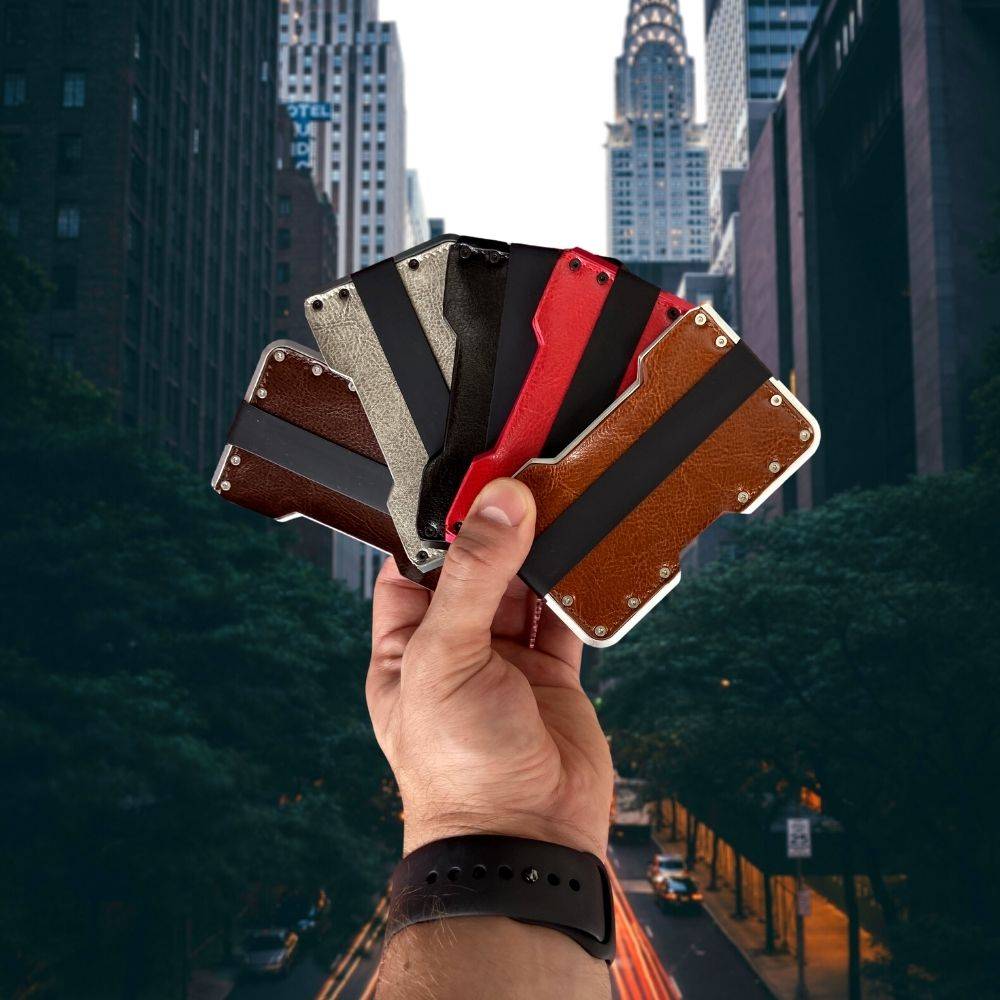 360° OF PURE FUNCTIONALITY.
Even if the main slot is enough for your cards, we also added a leather pocket to carry your bills, keys, coins, or any other little thing needed. And if you need more space, we installed a tight rubber band.
We are a company based in Miami, USA, intended to provide the best service to demanding clients with top quality accessories. Here, at Shype Club, we work 24/7 to satisfy your requirements and give you the best experience. We guarantee constant monitoring and tracking from the moment of the order placement to its final delivery.
Do you want to contact us? Send us an e-mail to info@shypeco.com or call us anytime you want: +1 800-876-7732.